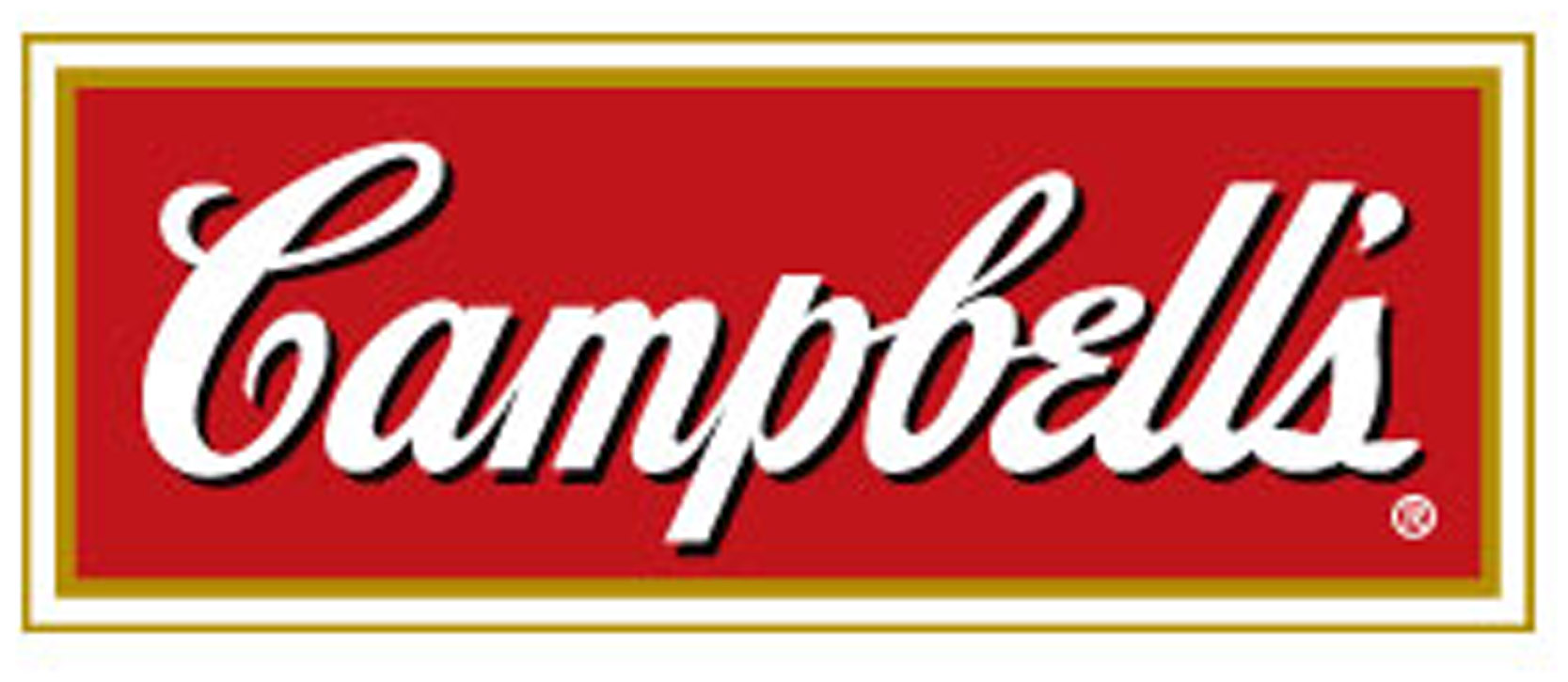 As we age, we are finding the need to watch what we eat. Balance our meals, cut out some carbs and add in more vegetables. Unfortunately, we don't plan well, finding it easier to have a few go to meals and one or two new one's to try on hand makes meal "planning" work for us. Having Campbell's soup in the cabinet makes this so much easier to do.
Health is foremost on people's minds, keeping your family in tip top shape can be a challenge in these busy times. Campbell's Soup wants you to "Address Your Heart" with Heart Healthy Tips, recipes and more!
Visit AddressYourHeart.com to get heart-healthy tips, including 21 Campbell's recipes that are certified by the AHA and product coupons, as well as Facebook.com/campbellskitchen for the latest Campbell's recipes and offers.
Below are five recipes to get your thinking about Addressing Your Heart. You can use this link to get great Campbell's coupons and special offers. [coupons and offers]
Turkey Meatloaf



Tilapia & Vegetable Casserole



Grilled Bruschetta Chicken



Louisiana-Style Chicken, Sausage & Shrimp Skillet



Pork Medallions with Spinach & Barley

This post is sponsored by Campbell Soup Company