DEAL INFO FROM HP
The HP Envy All-in-One printer is a great compact solution for your home and office printing, scanning
and copying needs. Now if you buy the HP Envy 5540 e-All-in-One printer, it comes with 3 months free
of HP Instant Ink! With HP Instant Ink you select your subscription plan and HP takes care of the rest so
that you never run out of ink and printing costs a lot less! Ink, shipping, and cartridge recycling are
included in your monthly plan. Plans start as low as $2.99/month and are based on pages printed, not
cartridges used. There's no annual fee and you can change or cancel plans online at anytime.
Link to HP Envy 5540 e-All-in-One printer: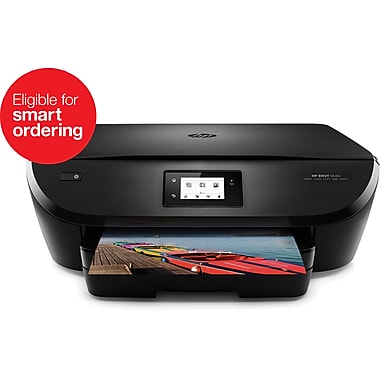 Link to HP Instant Ink:
http://bit.ly/HPInstantInkInfo
BONUS HP OFFER
Now through Cyber Monday, HP Social Media Snapshots Removable Sticky Photo Paper are BOGO at
Staples when you use the following link and click "redeem now" -
http://bit.ly/FreeSocialMediaSnapshots
DEAL INFO FROM OVERSTOCK.COM
Maria Bailey put together this list of her favorite items and deals for moms and families on
Overstock.com. These 8 items are great discounted gift ideas for a variety of people on your holiday
shopping list!
About Overstock.com: Overstock.com is a discount online shopping website that sells a broad range of
products including furniture, rugs, bedding, electronics, clothing and jewelry.
General Links you can share:
- Shop all of Overstock.com's Cyber Monday Sales: http://bit.ly/CyberMondayOverstockDeals
- Shop all of Overstock.com's Black Friday Sales: http://bit.ly/BlackFridayOverstockDeals
Maria's Favorite Discounted Items at Overstock.com this shopping weekend: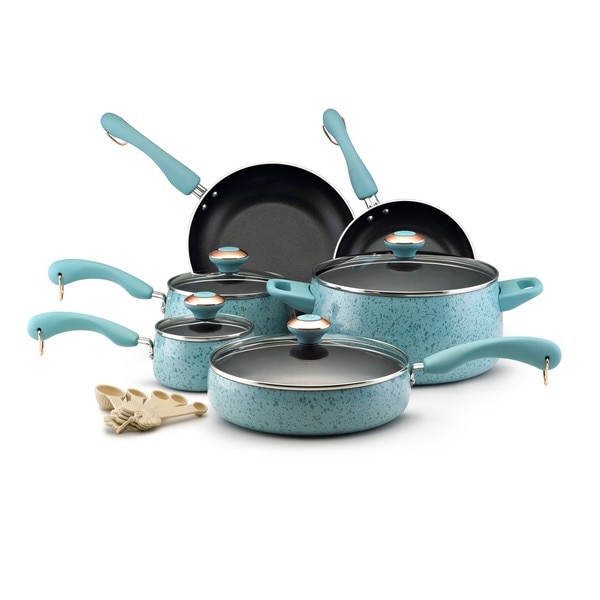 Item Name: Paula Deen Collection Aqua Speckle Porcelain Nonstick 15-piece Set
http://bit.ly/OverstockDealPDCookware
Regular Price: $180.00
Sale Price: $99.99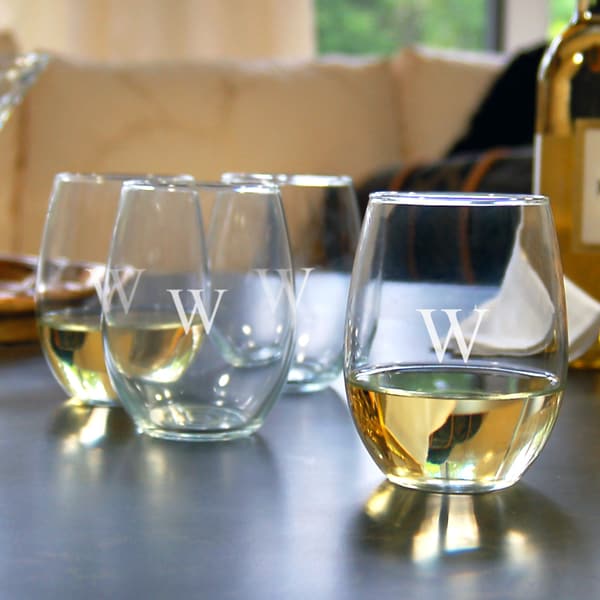 Item Name: Personalized Stemless Wine Glasses (Set of 4)
http://bit.ly/OverstockStemlessWine
Regular Price: $52.00
Sale price: $27.99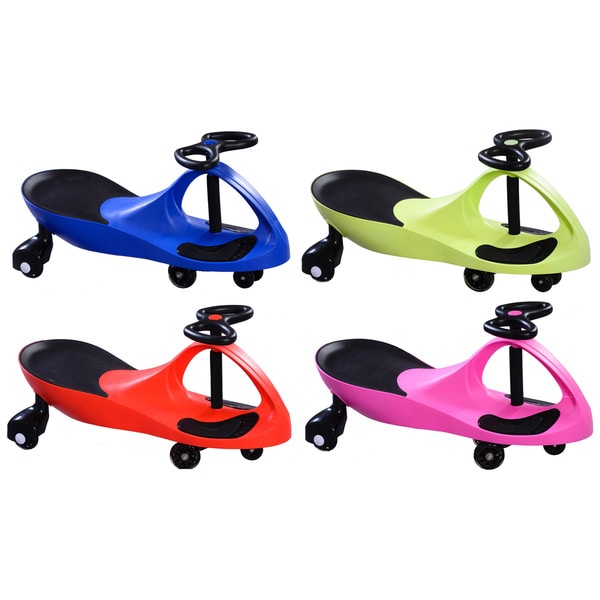 Item Name: Rolling Coaster Children's Ride-on Car
http://bit.ly/OverstockRideonCar
Regular Price: $54.99
Sale price: $34.99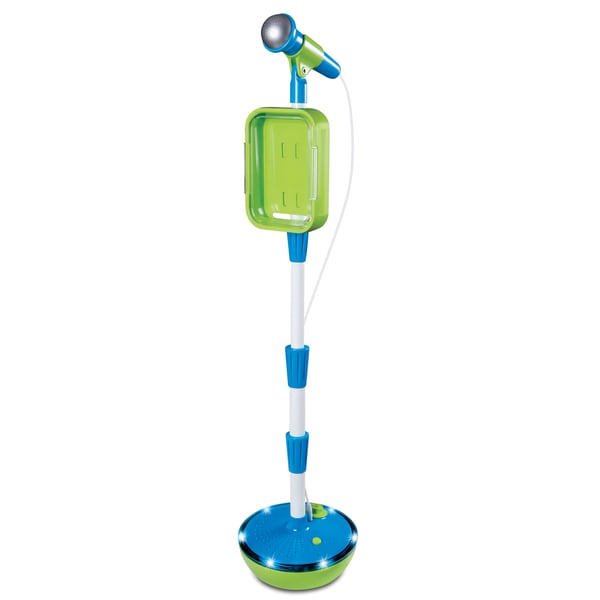 Item Name: Discovery Kids Light-Up Musical Microphone & Stand
http://bit.ly/OverstockKidsMic
Regular Price: $29.99
Sale price: $22.99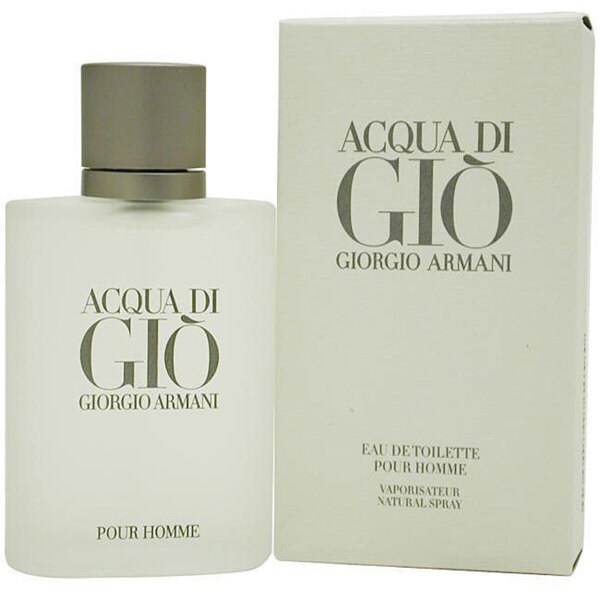 Item Name: Acqua Di Gio Men's Eau de Toilette Spray
http://bit.ly/OverstockAcquaDiGio
Regular Price: $45.00
Sale price: $27.99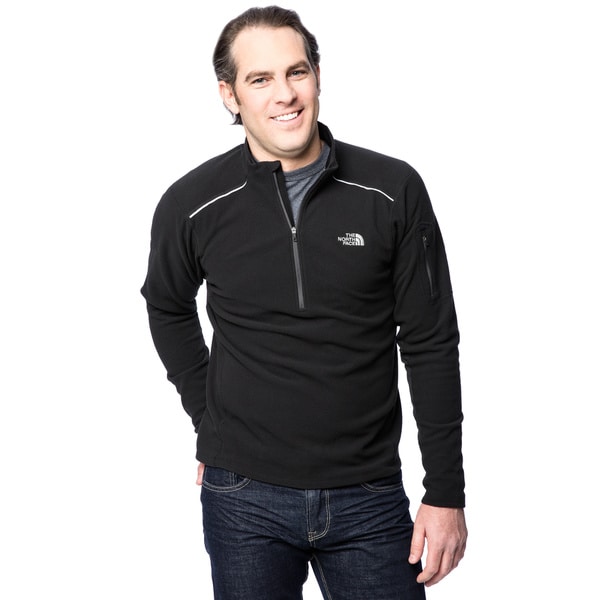 Item Name: The North Face Men's Black Zip Pullover
http://bit.ly/OverstockNorthFace
Regular Price: $60.00
Sale price: $42.99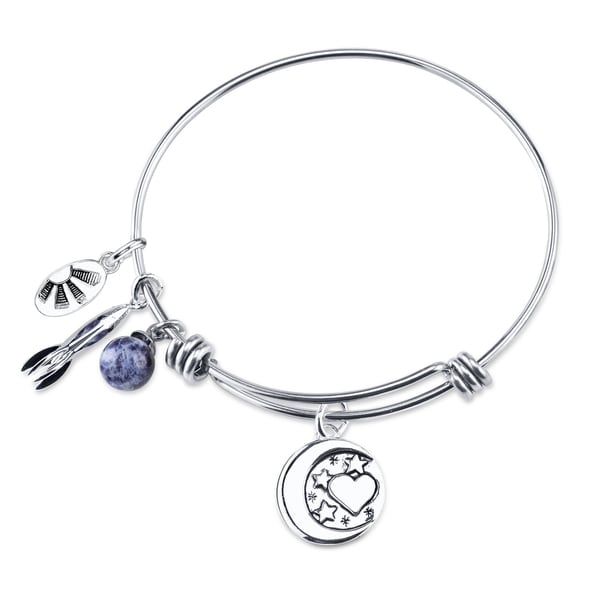 Item Name: Stainless Steel Expandable 'I Love You to the Moon and Back' Bangle
http://bit.ly/OverstockMoonBangle
Regular Price: $50.00
Sale price: $11.99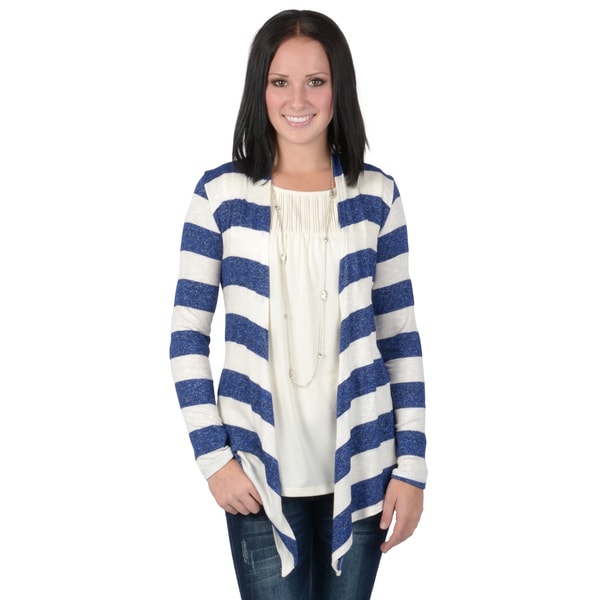 Item Name: Hailey Jeans Co. Junior's Striped Long Sleeve Open Front Cardigan
http://bit.ly/OverstockCardigan
Regular Price: $39.99
Sale price: $14.99
~ sponsored post